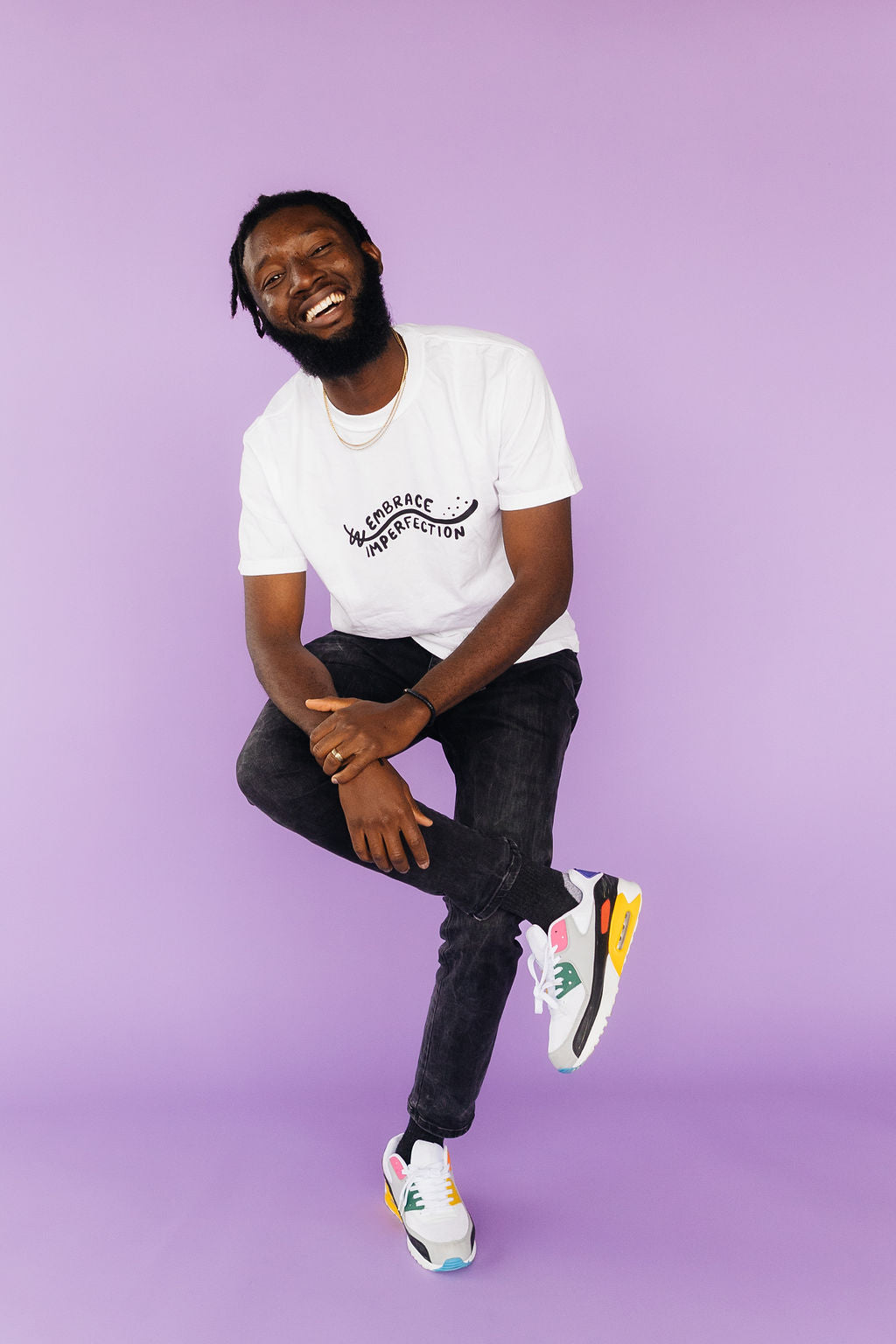 Art is for everyone!
Our art supplies come with a plethora of video tutorials lead by professional artists, geard toward beginners of all ages!
Art can be intimidating and oftentimes perfectionism holds people back from exploring their creativity. We at Scribble Lady are changing that.
YOU WILL FIND NO PERFECTION HERE AND WE LOVE IT!
Oh and did we mention we have the BEST glass pen kit on the market? Geared towards drawing for beginners, this kit will teach you everything there is to know about Scribble Art.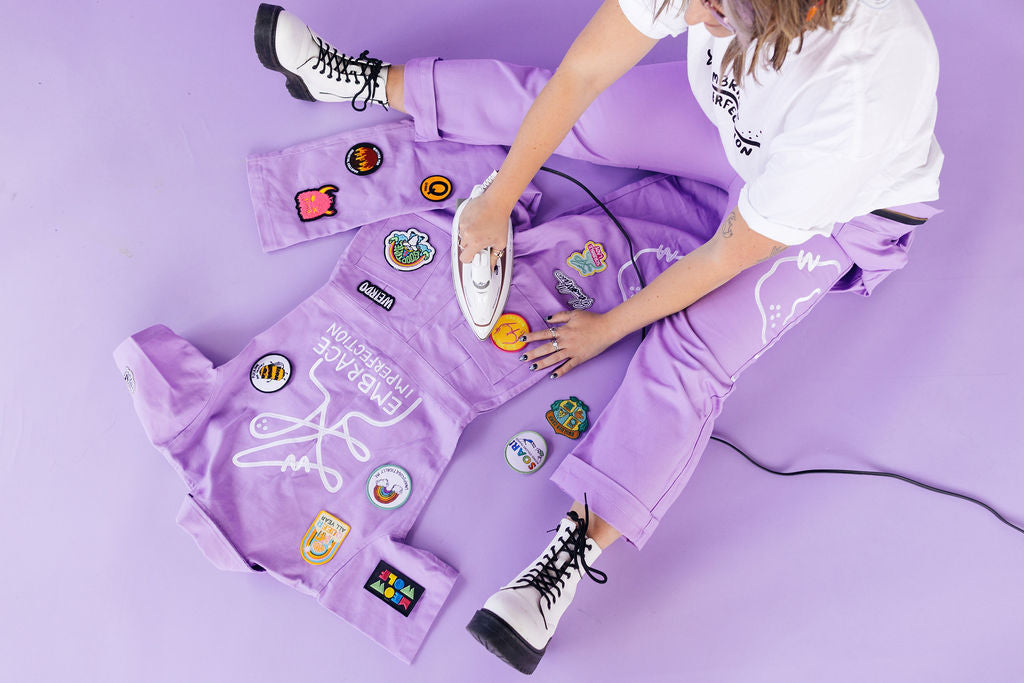 What is our obsession with patches?
Collecting patches and adorning your jumpsuit (or other clothing) is a FAB way to add your personality to your clothing! We at Scribble Lady encourage you to outfit your jumpsuits with any and everything important to you! SHOW OFF THE AWESOME THINGS THAT MAKE YOU UNIQUE!
SHOP PATCHES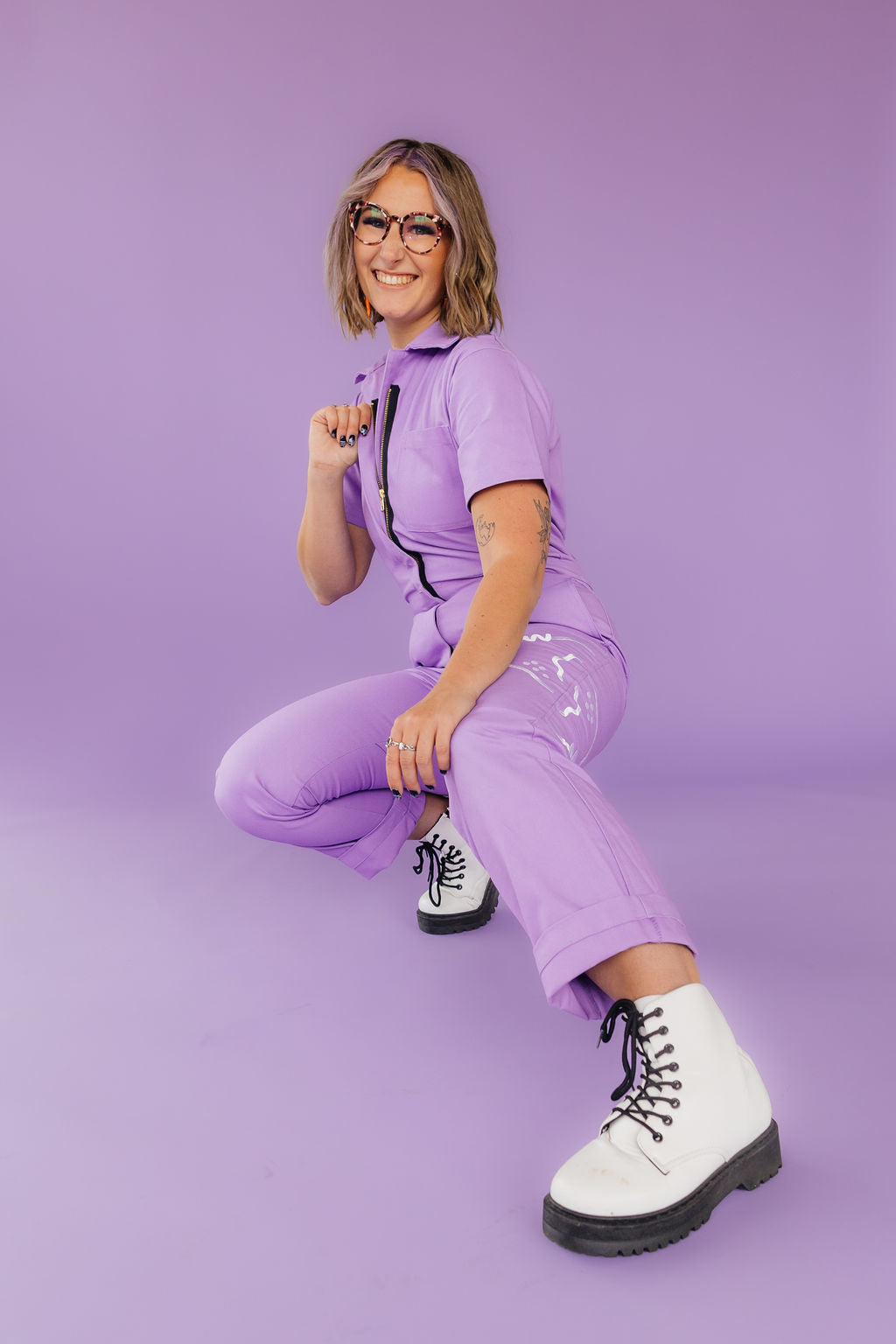 Meet the Owner
Artist Hannah Stelter launched Scribble Lady November 2022 to create a place that fosters creation through embracing imperfection. Her brand aims to make art less scary and more fun for all people interested in getting into art and exploring new techniques, and of course showcases her signature art supply - the glass dip pen!
For more information on Hannah Stelter, her fine art, and her accomplishments, check out her personal website here:
Learn More about Hannah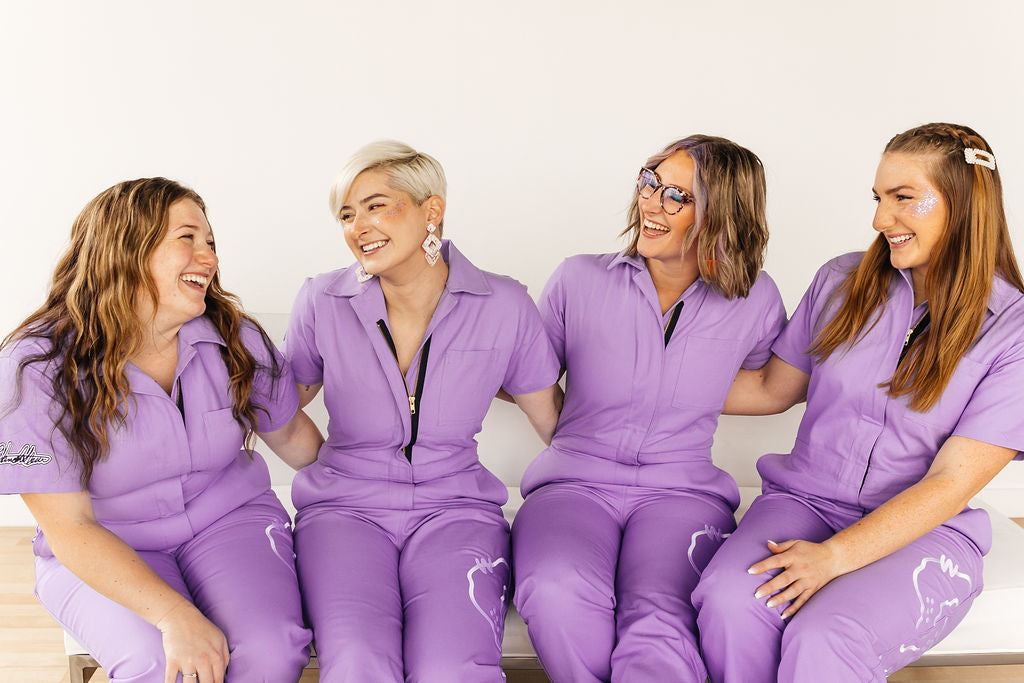 Meet the Team
Small but mighty, we are a team of four! With big future plans, we hope to continue creating jobs in the art realm going forward! We currently are not hiring, but keep an eye out!